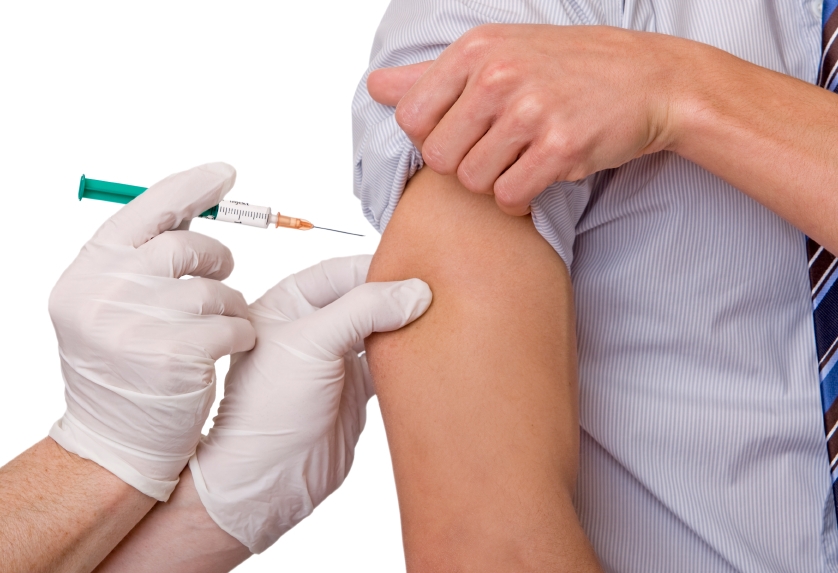 Vaccinations are one of the most effective options to protect you and the ones you care about from disease, as well as help prevent the spread of illness to people around you. At Macdonald's Prescriptions #3, we understand that finding the time to see your health care provider can be challenging. That is why we offer a variety of vaccinations, plus the convenience of a walk-in service. Our team of pharmacists can administer vaccinations for adolescents, adults, seniors, and children, discreetly in the privacy of our consultation room.
Here are some of the important vaccines we provide:
Influenza
Shingles
Hepatitis A
Hepatitis B
Typhoid
Pneumonia
Tetanus
To make an appointment, contact us today!