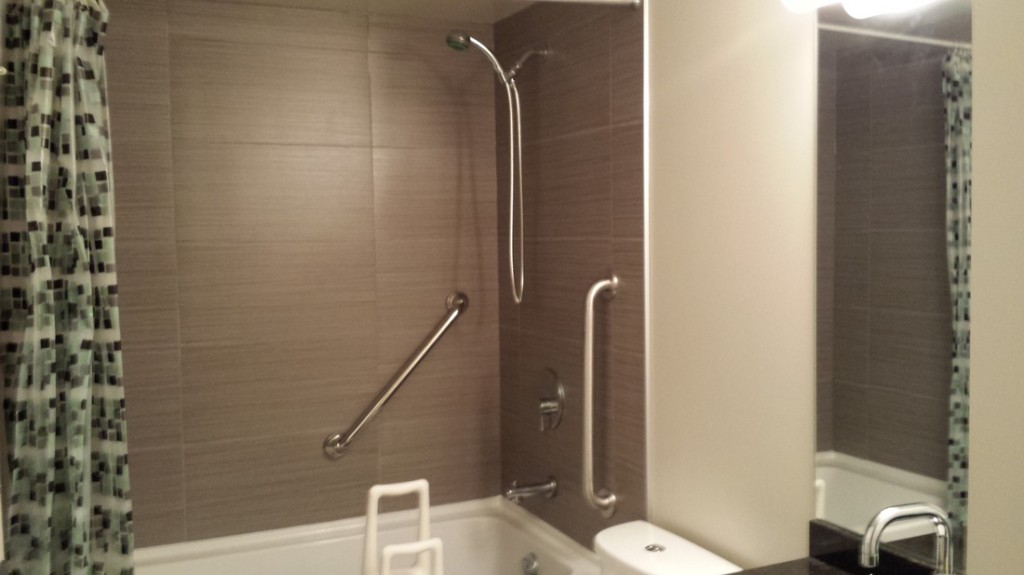 Turn a hazardous bathroom into a safe and easy space
When it comes to slips and falls, the bathroom is one the most hazardous areas in the home. Help prevent the risk of injury with our bathroom safety products.
The bathroom safety products you can count on
At Macdonald's Prescriptions #3, we understand the importance of safety in and around the bath. That's why we offer high quality and reliable supplies for your complete bathroom safety. Our top-of-the-line products make your bathroom easily accessible and provide you with the maneuverability and independence you deserve.